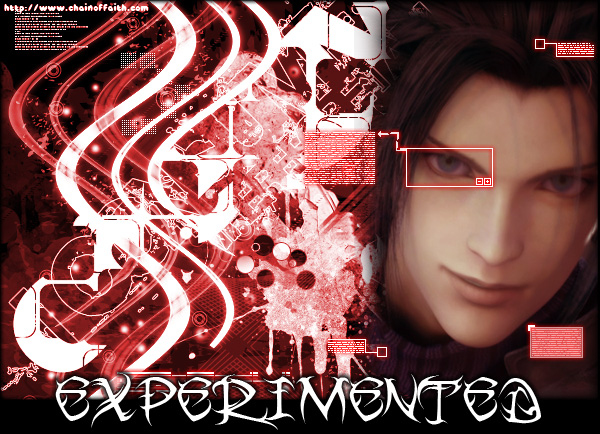 Quick Link


Credit

Chain of Faith © Senna
Layout © Senna
Zack Fair © Tetsuya Nomura
Image: [x]
Brush: [x]
Avatar: [x]
Terms of Use
1. Feel free to use my graphics that are on my page. They are for you to use and that is why I have uploaded them onto my website.
2. Please when you are using my graphics, don't claim them as yours. Please credit me (Senna) as the creator of those graphics and please link it back to my website if possible.
3. Don't steal my graphics and post it on your website. It is similar to #2, but that's even more serious crime if you do so.
4. Please save the graphics onto your computer and upload it on photobucket or any other image hosting website.
5. If you are using my layout, please don't remove the credit!
6. Lastly, enjoy the graphics on my webiste!
Rotations